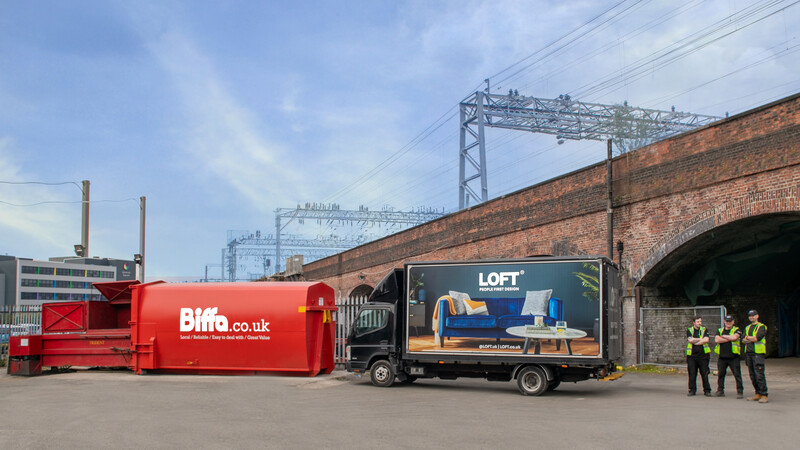 Managing Waste Responsibly
We are actively fulfilling our environmental, social and ethical responsibilities as well as ensuring that we provide our clients with sustainable products and services. Both of our depots have dedicated recycling centres where waste materials are sorted and processed. It is our mission to close the loop for waste management.
Waste Not, Want Not
That's our philosophy and if it's your's as well then get in touch to find out how LOFT can support your waste and recycling policies or implement a change to the benefit of all.
Actions Speak Louder Than Words
We Work With Responsible Manufacturers
All our suppliers complete our PQQ, specifically designed to encourage sustainability across all areas. In order to be registered as a supplier on our system we request evidence of relevant insurances, trade memberships, accreditations and product compliance certificates. And we audit all the information provided annually to ensure it is current and relevant. So you can be confident that, if they are LOFT approved, they are one of the good guys.
Every year, LOFT give us the industry trends, provide us with accurate product development directions and put forward valuable suggestions on the production process. LOFT has the boldest ideas, the fastest response times and the most sincere service.

Zhejiang Senchuan Furniture Company