Furniture Collections
Tailored furniture collections and packages help you get the most from your property investment.
The Art House Collection
Our statement collection; curated using bold yet elegant pieces; inspired by abstract art itself.   The combination of large pops of colour, and finer material details, balances the range perfectly.
The Natural Scandinavian Collection
Taking inspiration from the Nordic region, and paying close attention to the collections name, natural, light, and minimal finishes create a relaxed and welcoming array of furniture to call home. 
The Classic Collection
A beautifully curated collection of furniture that exudes sophistication, elegance, with a timeless allure.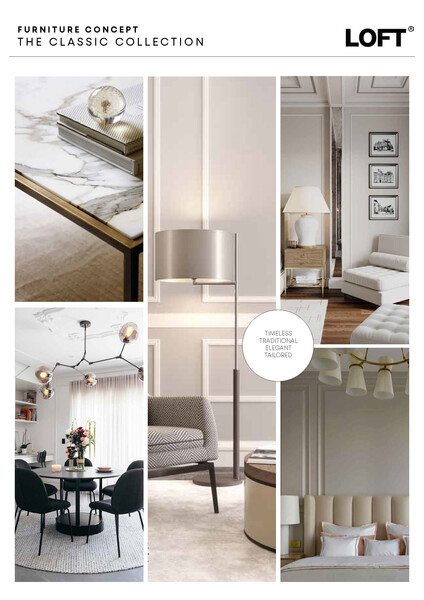 The Mid Century Collection
A timeless collection of furniture inspired by the icons of design. Utilising the warmth of materials such as walnut and brushed brass, and clean lines to enhance statement pieces.
The Bohemian Collection
This collection celebrates finishes and textures, from far and wide. Inspired by distant travel and artisan creators, using a variety of finishes and materials to create an eclectic yet cohesive range.
Five carefully curated, design-focused collections. A collaboration between our in-house designers and product development specialists. Trend setting ranges for aspirational spaces.
Designed For Real Lives, Together
With over 18 years of experience in interiors we can add style to your property or business, making them more captivating, boosting retention, improving rental yields and avoiding void periods. Allow our specialist in-house advisors to guide you through the entire process to create an inviting space for your target audience.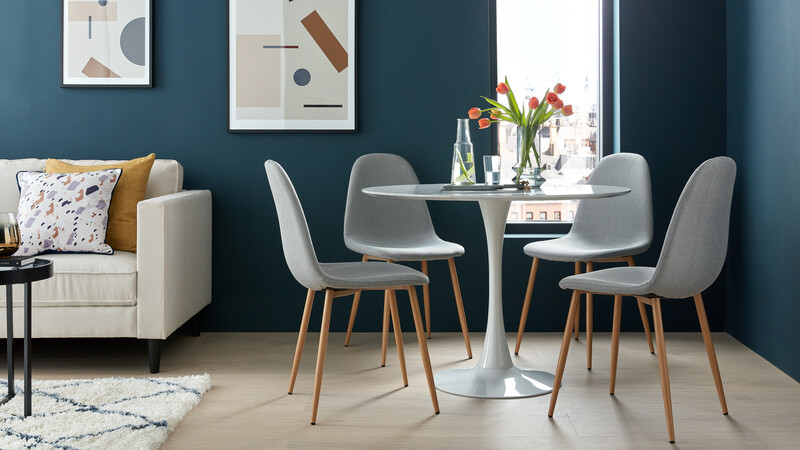 Want To Know More About Our Furniture Collections?
Get in touch for an initial project consultation or, if timelines are tight, let us know what you're looking for. From bespoke designs to furniture packages; LOFT has the solution.